Motivation only keeps us going for so long. It's discipline that gets us to the end goal, not motivation. Learn how to use that as your secret weapon.
https://www.tomdanger.com
Related Episodes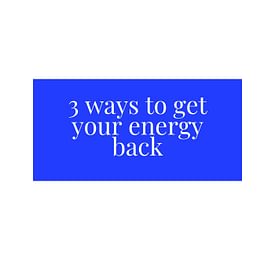 August 09, 2022
00:05:13
7.14 MB
How do you stop negative thoughts from draining your energy and impairing your choices? The Thinking Effect is a weekly podcast that teaches listeners how to recognize what depletes their energy, and how to regain control. With actionable tips and real-life stories this podcast will help you increas...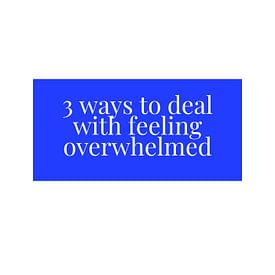 August 02, 2022
00:04:44
6.49 MB
If you're feeling overwhelmed, you're not alone. Taking control of your life can seem like a daunting task, but it's important to remember that you have the power to make changes. The Thinking Effect in 5 minutes or less Podcast: https://the-thinking-effect.podcastpage.io/ Free E-Book https://bit.ly...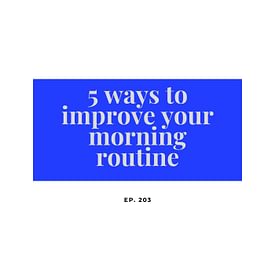 July 26, 2022
00:08:28
7.74 MB
It's easy to be ambitious when you're not tired and unfocused. We are here to remind you that it's never too late to change your habits, get a productive day started, and motivate you to stay on track. Podcast: https://the-thinking-effect.podcastpa ... Free E-Book https://bit.ly/macpodgift Confidenc...
discipline
,
motivation
,
self
,